Avhan is a software products company with over 22 years of experience in communications technology. We have been working on humanizing technology for business communications and have created multiple innovations in application of speech technologies in process automation using Speech recognition, text to speech for multi-lingual audiences in South Asia and later in creating Cloud Contact Center technology (PaaS) Globally..  
Given the massive advancements in cloud, VoIP / SIP, Integration technologies, the massive internet access, availability of 5G, Ai/ML, and no-code platforms we believe that business in the Hyper connected world is going to be dramatically different and we are now at a phase where there will be a leap into the NEW business possibilities. We are now offering "Jodo World"- Cloud Digital Workplace Framework for Global Business operations in the "Connected' World, our framework allows you to handle multiple communications seamlessly in a single browser and integrates communication events with relevant data from single/multiple business apps and effectively changes work, manpower planning, financial planning completely 
Traditionally we come from the Enterprise background and have been catering to large installations in Enterprise and BPO industry in India, Sri Lanka, UK, Nigeria, Middle East etc. With Jodo World, we are now offering Public as well as Private cloud services to business's of all sizes – Micro, SMB and Enterprise as a SaaS service. Jodo World framework offers multiple SaaS services to business.
To create technology that enables diverse human populations globally to operate businesses in their local language, using their existing devices and achieve their maximum potential without barriers of geographical location, language, device..,

We strive to create real-time business connections that support multiple languages, devices, communications channels to promote global collaboration, improve monitoring and maintain compliance.
Cloud Communications technology & Direct-2-Customer solutions with 20+ Years in software product development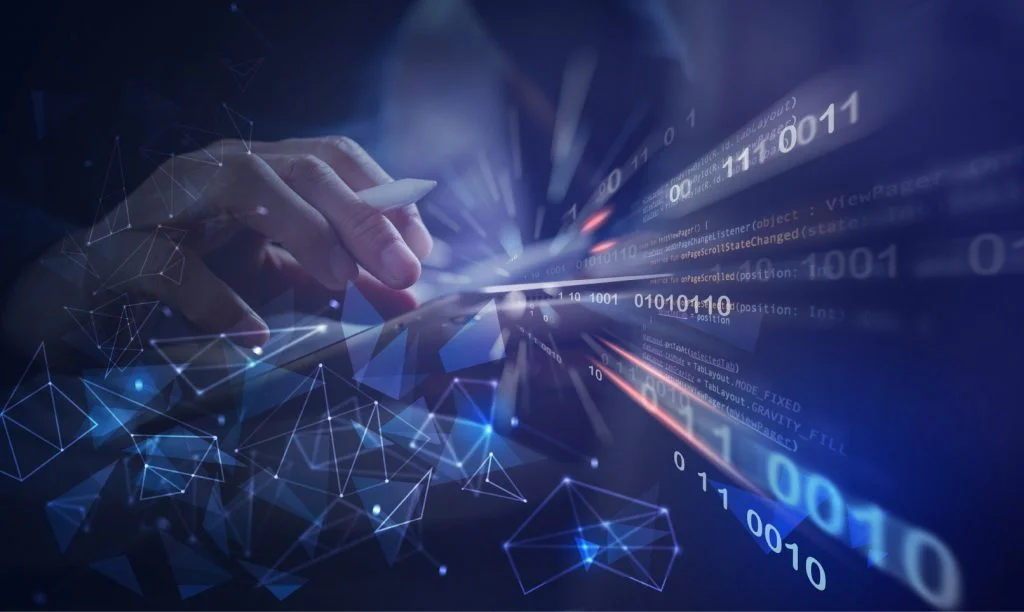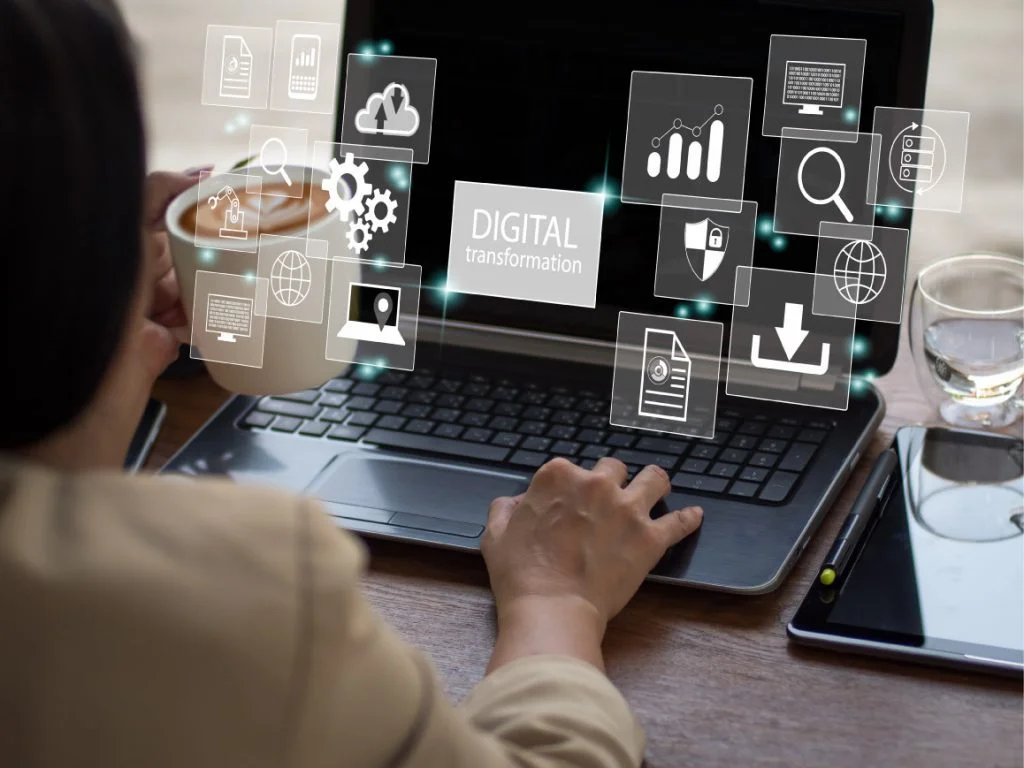 Leveraging Extensive Expertise
With the experience of numerous customer implementations across various industry segments at scale, we are laser-focused on building, implementing, and supporting an easy-to-use, comprehensive cloud based Customer engagement and Contact center solutions.
Avhan works globally with multiple business partners and associates, we have different partner types.
Do connect with us to discuss the partnership type that you are interested in.